Professional Repiping Services: Upgrade Your Plumbing System for Long-Term Reliability
Is your plumbing system plagued by frequent leaks, low water pressure, or discolored water? It may be time to consider repiping. At Manny's Leak, we offer expert repiping services to replace outdated and corroded pipes, providing you with a reliable and efficient plumbing system.
Our experienced team specializes in comprehensive repiping solutions tailored to your specific needs. We understand the importance of quality materials and precise installation techniques to ensure long-lasting results. By using durable and high-quality pipes, we improve water flow, reduce the risk of leaks, and enhance the overall performance of your plumbing system.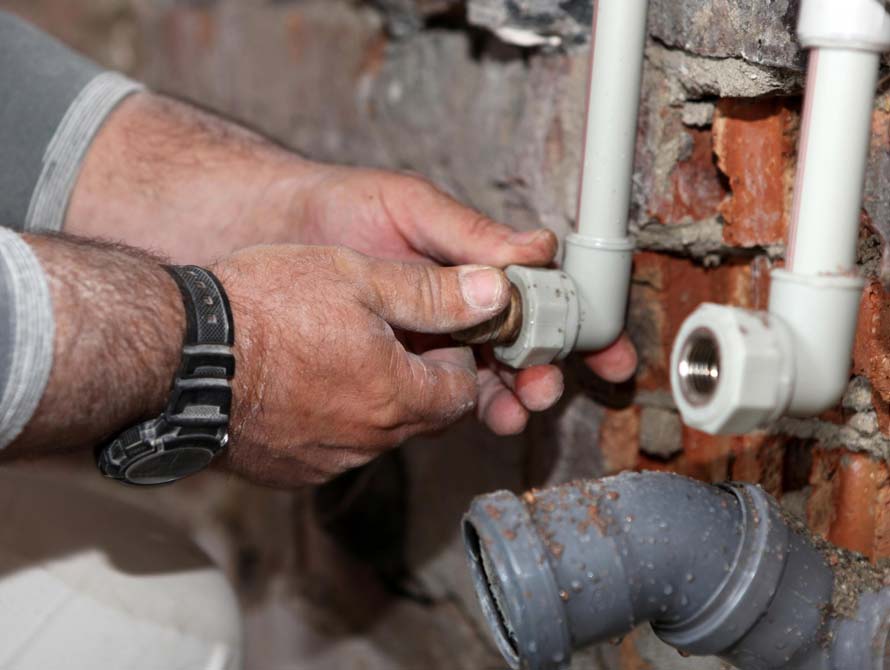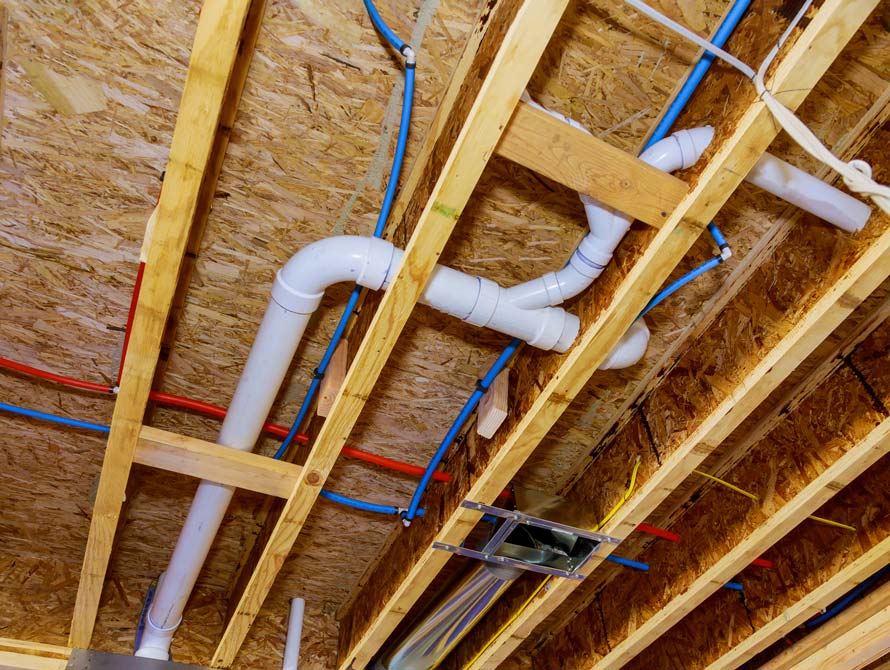 During the repiping process, our skilled plumbers will carefully remove the old pipes and replace them with new ones. We take extra care to minimize disruptions to your daily routine and ensure a smooth transition. Our team adheres to industry standards and best practices to ensure the highest level of craftsmanship and quality.
Repiping offers several benefits beyond the elimination of leaks. You can enjoy improved water pressure, better water quality, and reduced maintenance and repair costs. Additionally, repiping can increase the value of your property and provide peace of mind, knowing that your plumbing system is up to date and reliable.
At Manny's Leak, we are committed to delivering exceptional service and customer satisfaction. Our friendly and knowledgeable team will guide you through the repiping process, addressing your concerns and providing transparent communication every step of the way.
Don't let outdated pipes continue to cause problems in your home or business. Contact Manny's Leak today to schedule a consultation and explore the benefits of our professional repiping services. Upgrade your plumbing system and experience long-term reliability and peace of mind.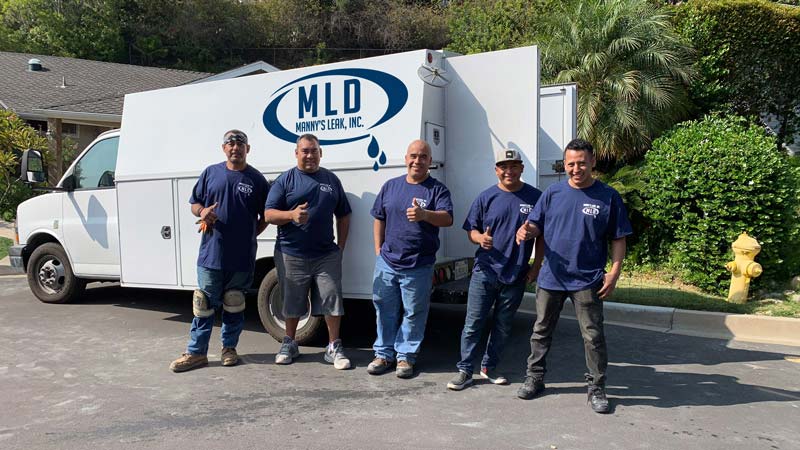 Upgrade your plumbing system for lasting reliability with our professional repiping services