Are clogged drains causing disruptions in your daily routine? Don't let them slow you down! At Manny's Leak, we offer professional drain cleaning services to restore the flow and functionality of your plumbing system. Our expert team utilizes advanced techniques and equipment to tackle stubborn clogs, remove debris, and eliminate unpleasant odors. Whether it's your kitchen sink, bathroom drain, or main sewer line, we have the expertise to handle it all. Our goal is to provide efficient and effective drain cleaning solutions that prevent future blockages and ensure smooth drainage. Don't let clogged drains dampen your day—contact us today for prompt and reliable drain cleaning services.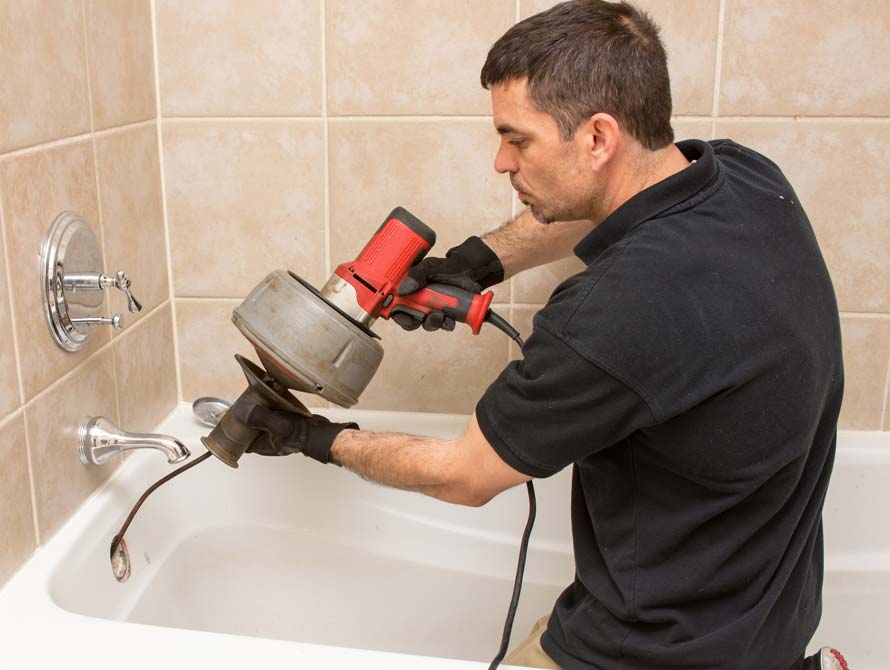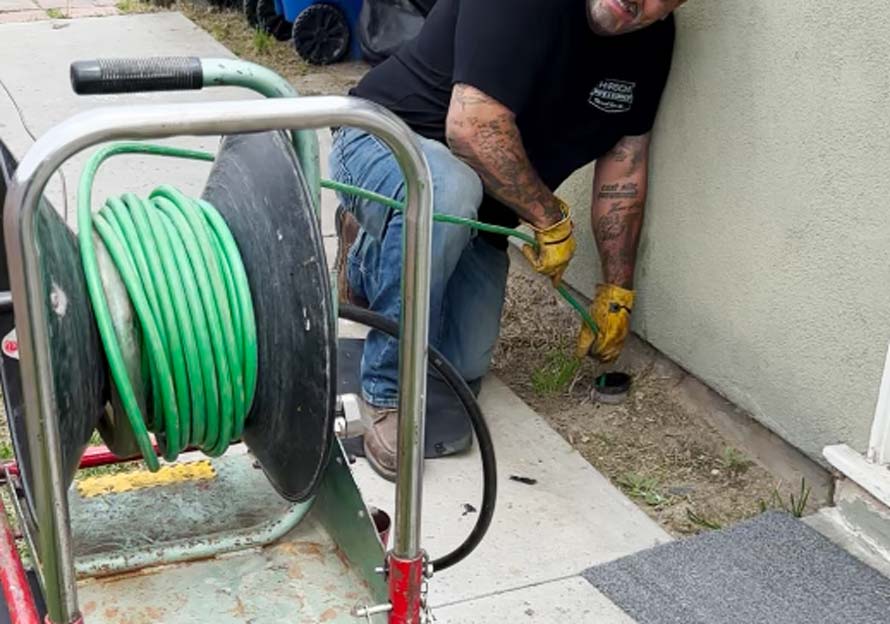 Say goodbye to stubborn blockages with our advanced hydro jetting services. Hydro jetting is a highly effective method that utilizes high-pressure water jets to clear out your pipes and restore them to their optimal condition. Our expert team is equipped with state-of-the-art equipment to deliver thorough and efficient cleaning, removing even the toughest clogs, grease, mineral deposits, and debris. Hydro jetting is a versatile solution suitable for various plumbing systems, including residential and commercial properties. With non-invasive and environmentally friendly techniques, we ensure a safe and efficient cleaning process. Say hello to clear, free-flowing drains by scheduling your hydro jetting service today. Trust our expertise to provide top-quality hydro jetting solutions tailored to your needs.
When it comes to your sewer system, keeping it clean and free from blockages is essential for the overall health of your plumbing system. At Manny's Leak, we offer professional sewer cleanout services to ensure your sewer lines are flowing smoothly.
Our experienced team utilizes advanced techniques and equipment to thoroughly clean your sewer system, removing blockages, roots, and debris that can cause backups and damage. We understand the importance of a clear and efficient sewer system in preventing costly repairs and maintaining a healthy environment.
Whether you're experiencing slow drains, foul odors, or frequent backups, our sewer cleanout services can help. We'll inspect your sewer lines, identify any problem areas, and provide effective cleaning solutions to restore optimal flow.
Trust our expertise to keep your sewer lines flowing smoothly and efficiently. Contact us now to schedule your sewer cleanout service and enjoy the peace of mind that comes with a clean and well-maintained plumbing system.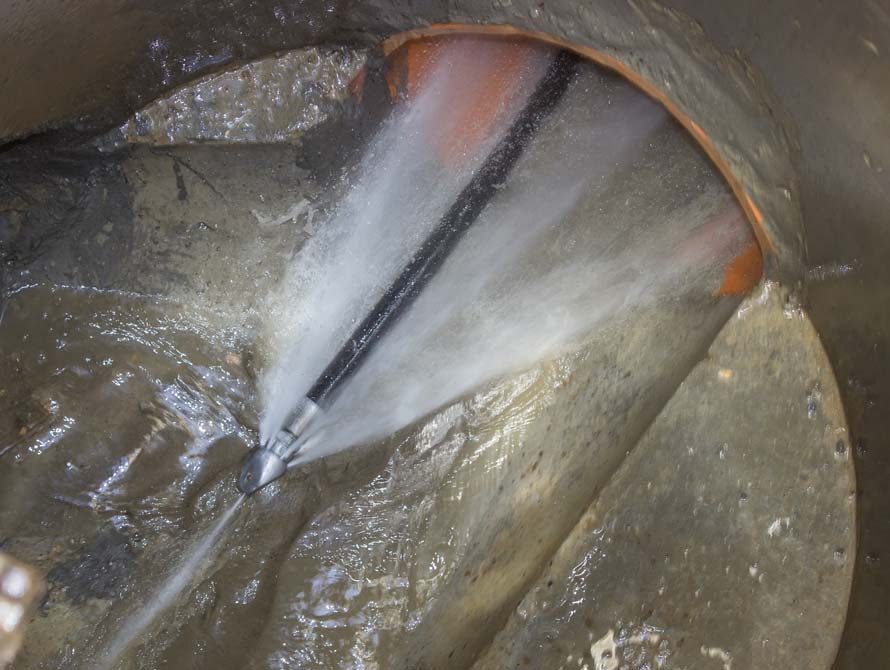 We are committed to providing exceptional drain and sewer services that go beyond mere fixes.